For projects and implementations we use tailor-made functional and design materials for a particular space and adhere to customer requirements. 
Aside from standard system solutions we are able to develop an original space design while using atypical acoustic elements. 
GLASIO – skleněná revoluce ve světě akustiky. Efektivní akustické parametry v kombinaci s nekonečnými možnostmi designu a využití. S materiálem GLASIO posouváme akustický design na netušenou úroveň. Unikátní materiál opírající se o bohatou historii sklářství v Česku doplňující ji o moderní technologie.
Pro více informací navštivte www.glasio.cz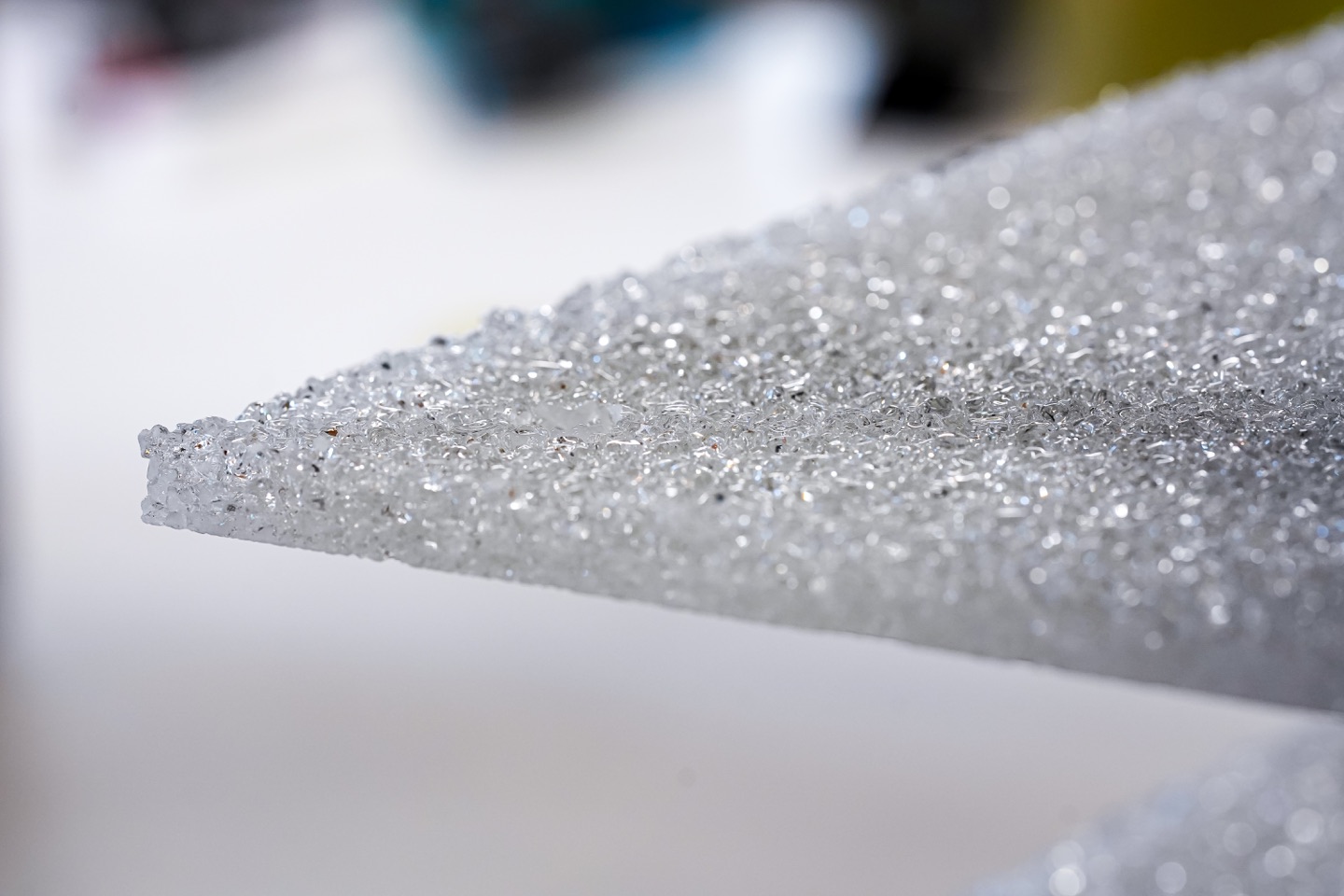 We also employ standard acoustic materials as part of projects and implementations. A uniquely designed piece of work isn't needed every time. In many instances all that's needed is compliance to the required sanitary limits or to provide the corresponding acoustic comfort in keeping with the financial demands of the whole project.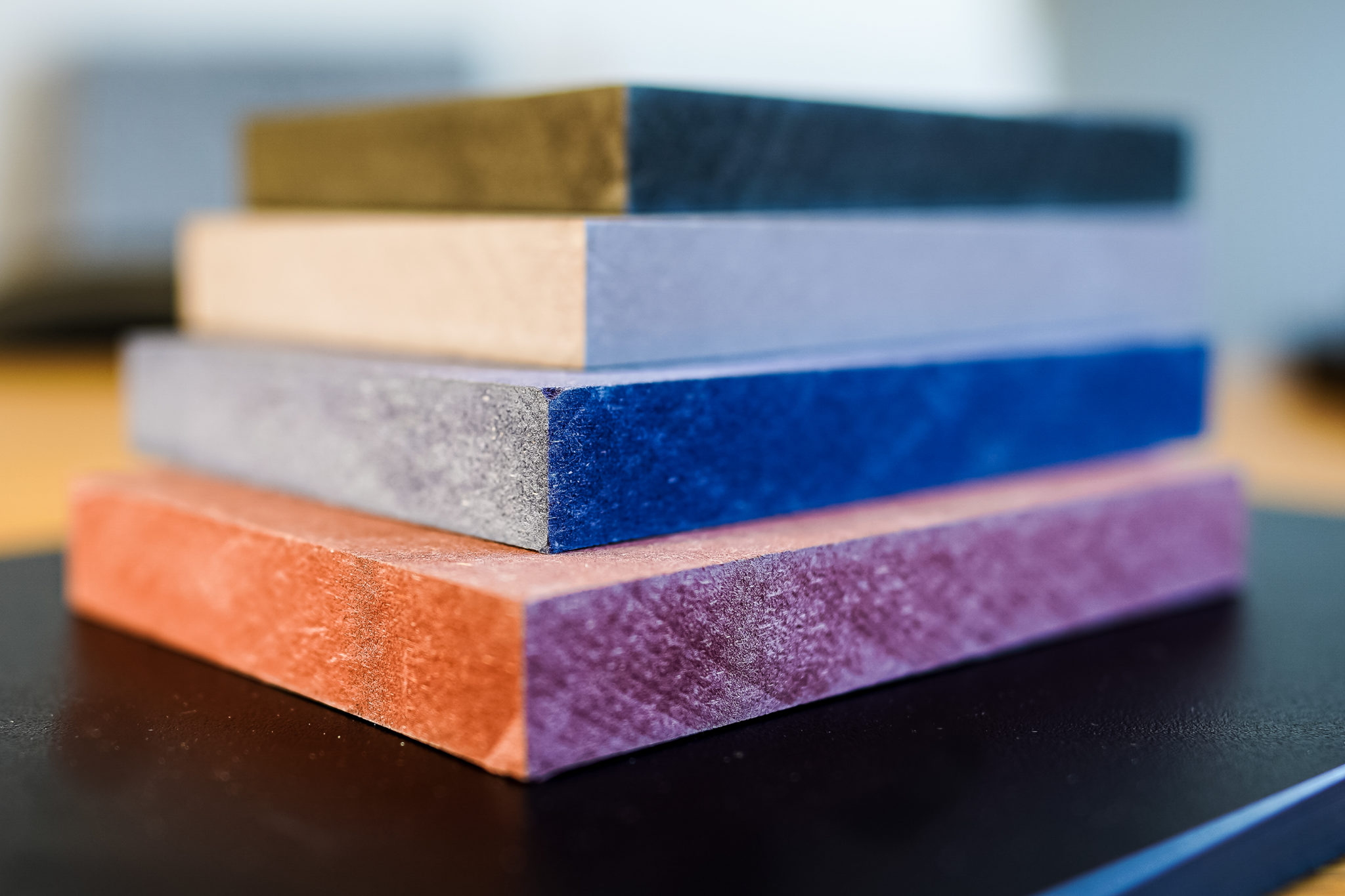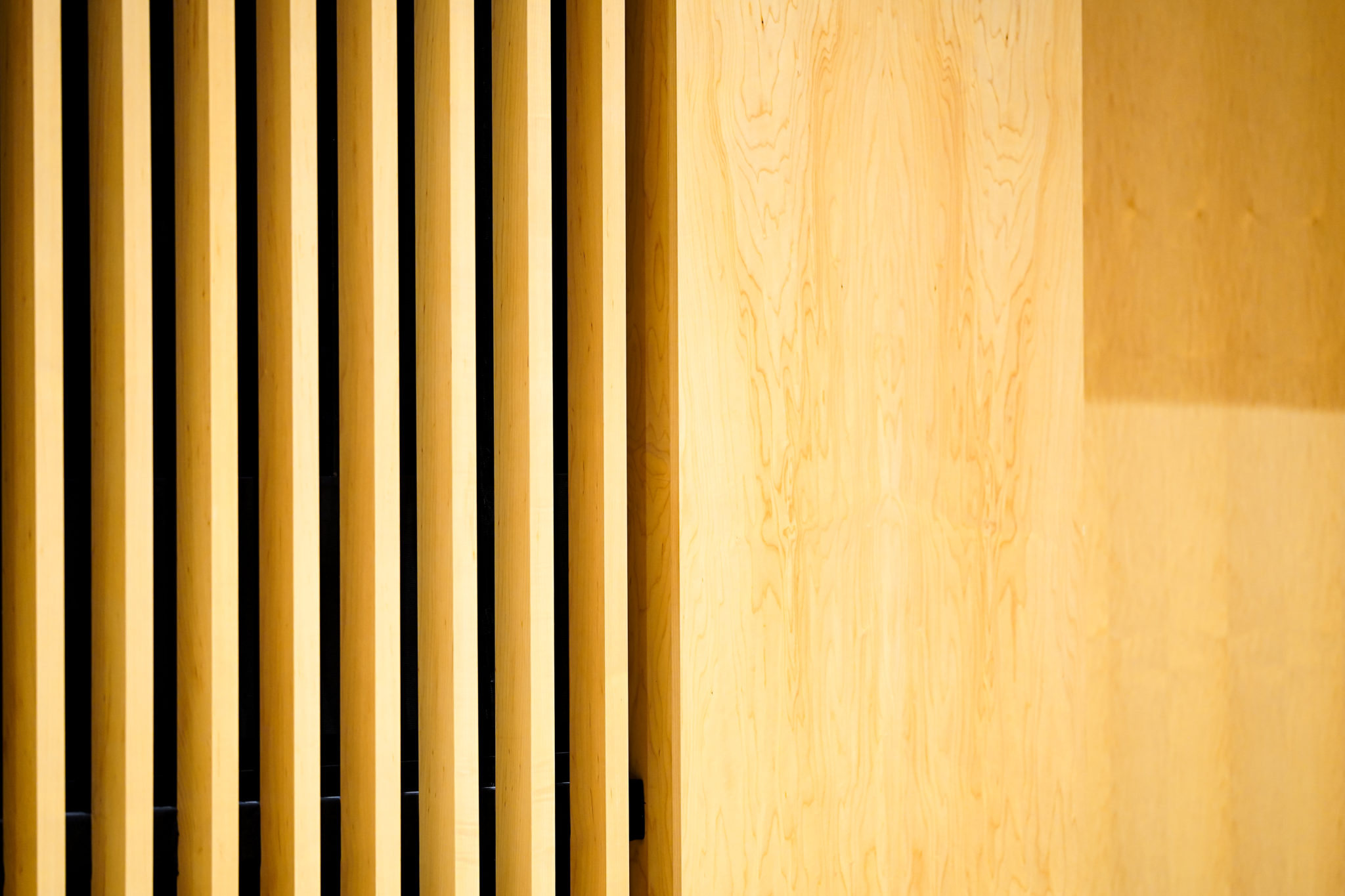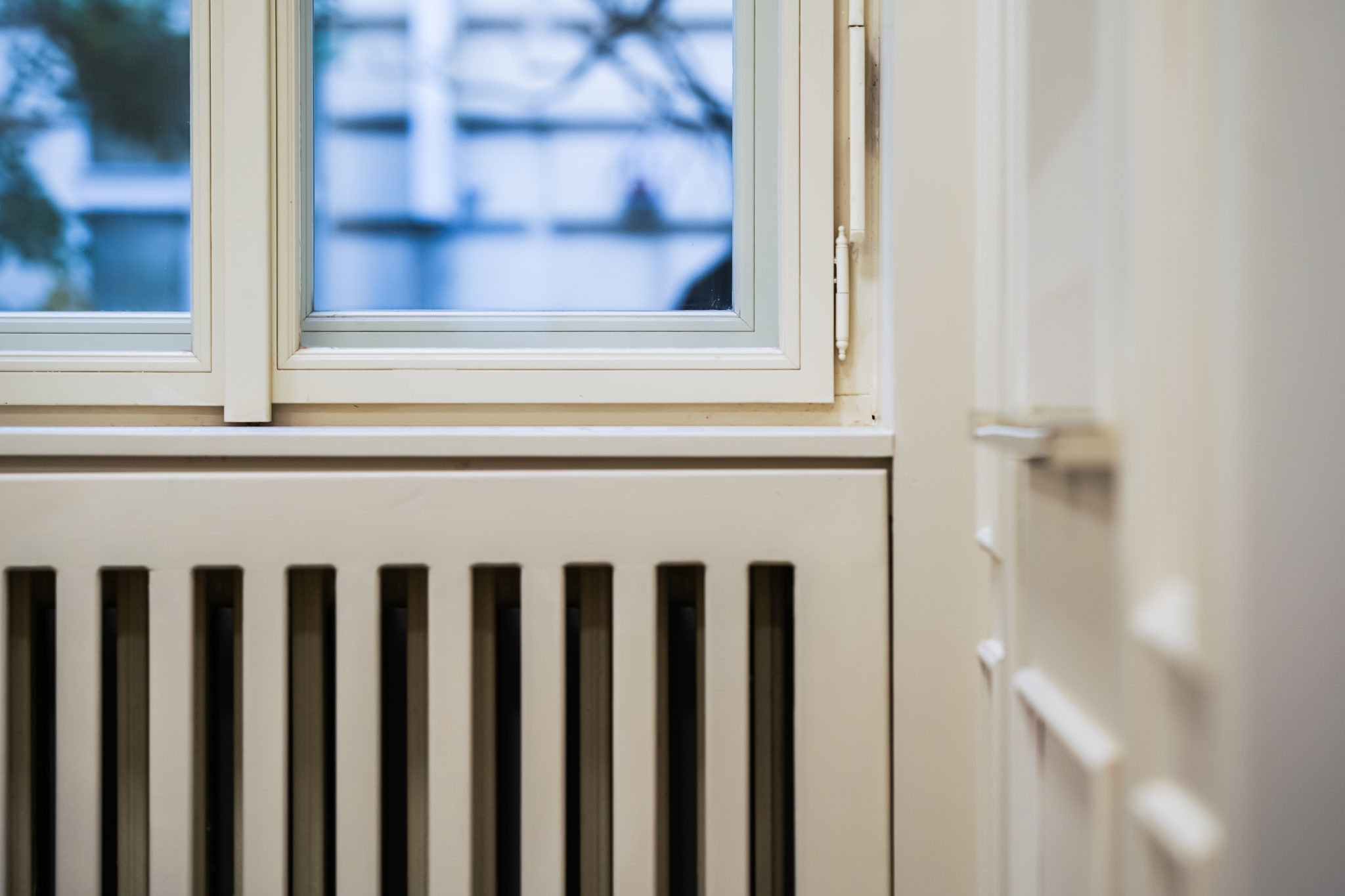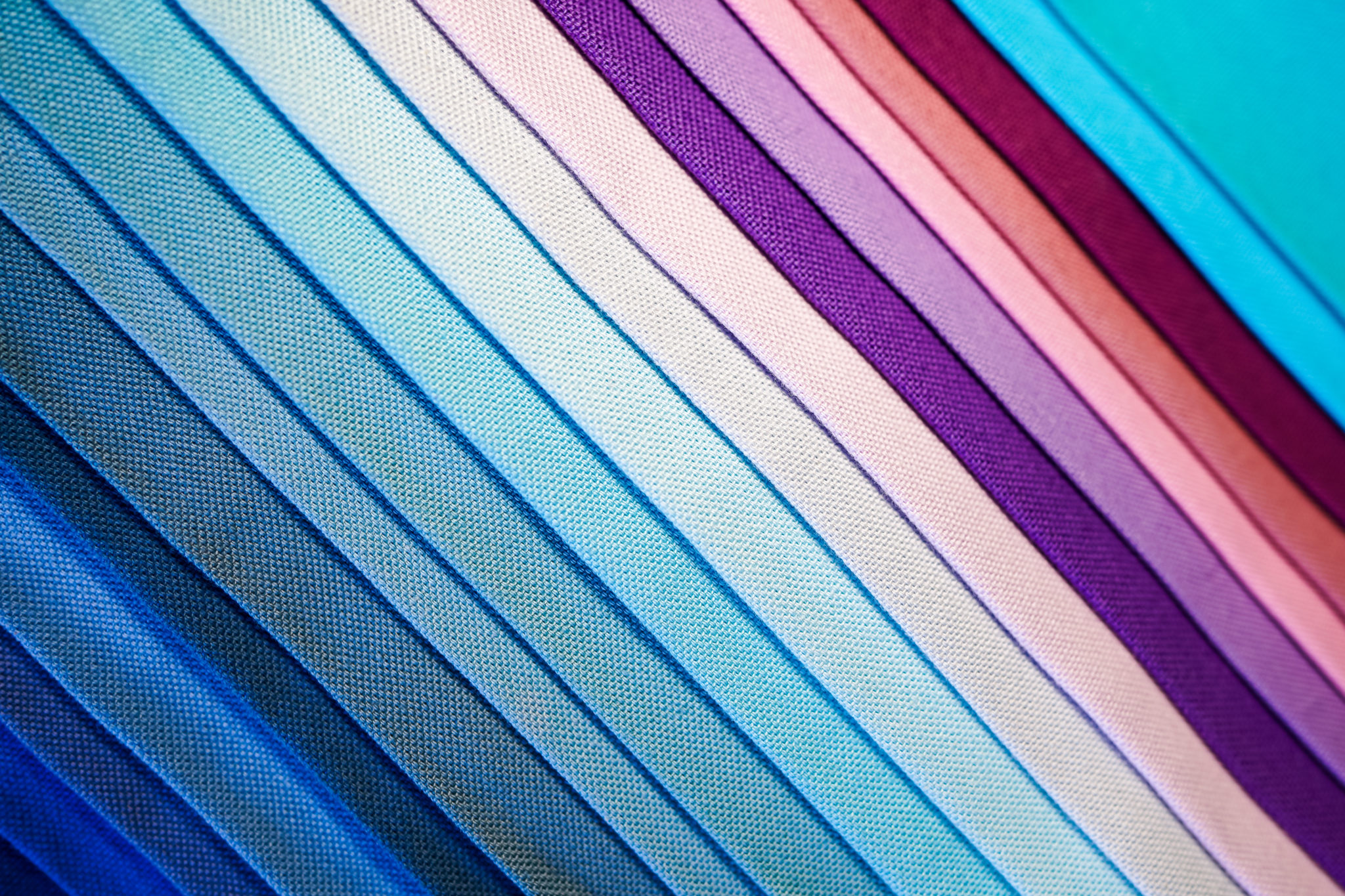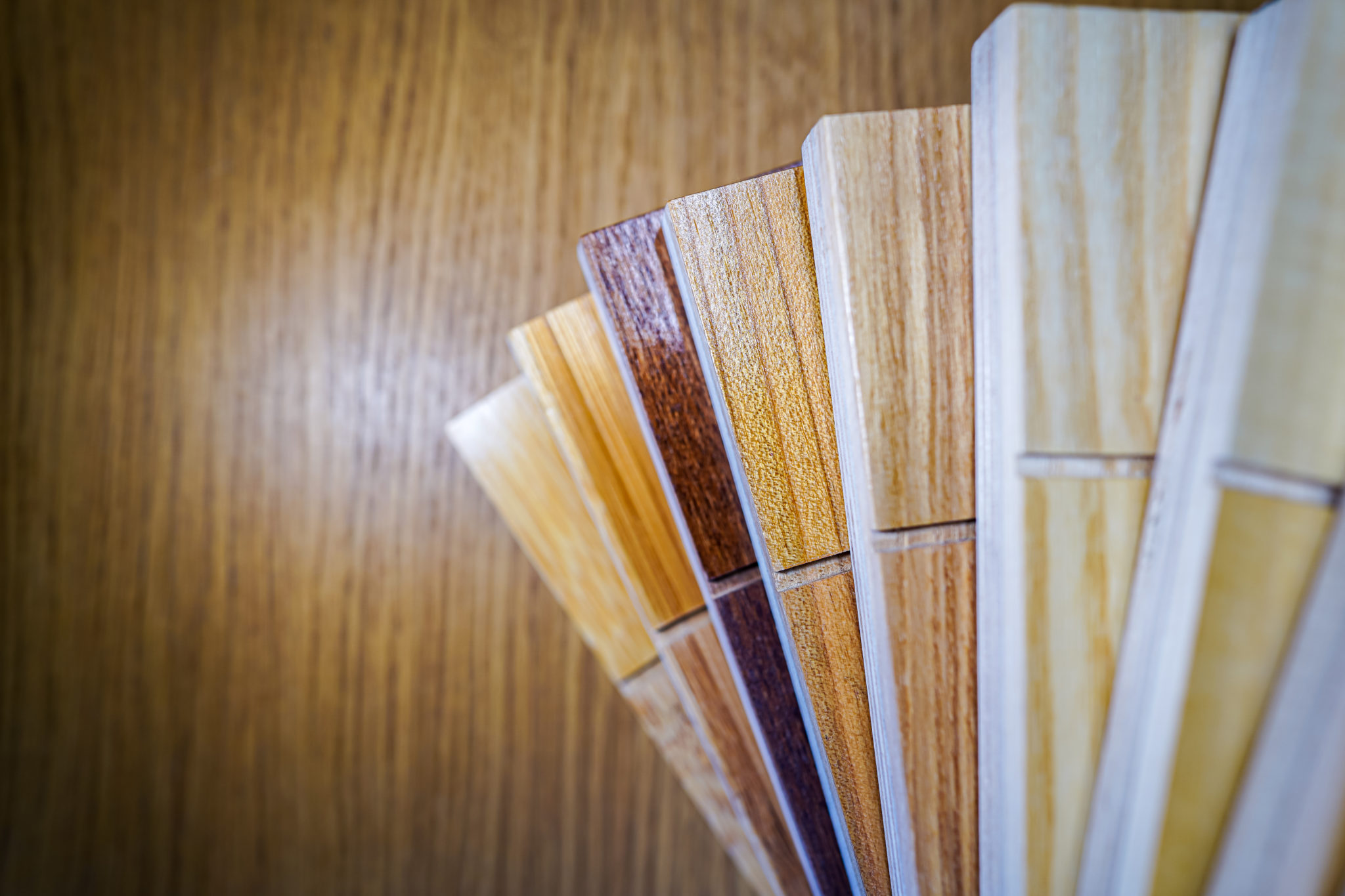 We produce and organise atypical solutions of space acoustics elements according to the client's requirements. We are open to new possibilities and do not shy away from architectural challenges.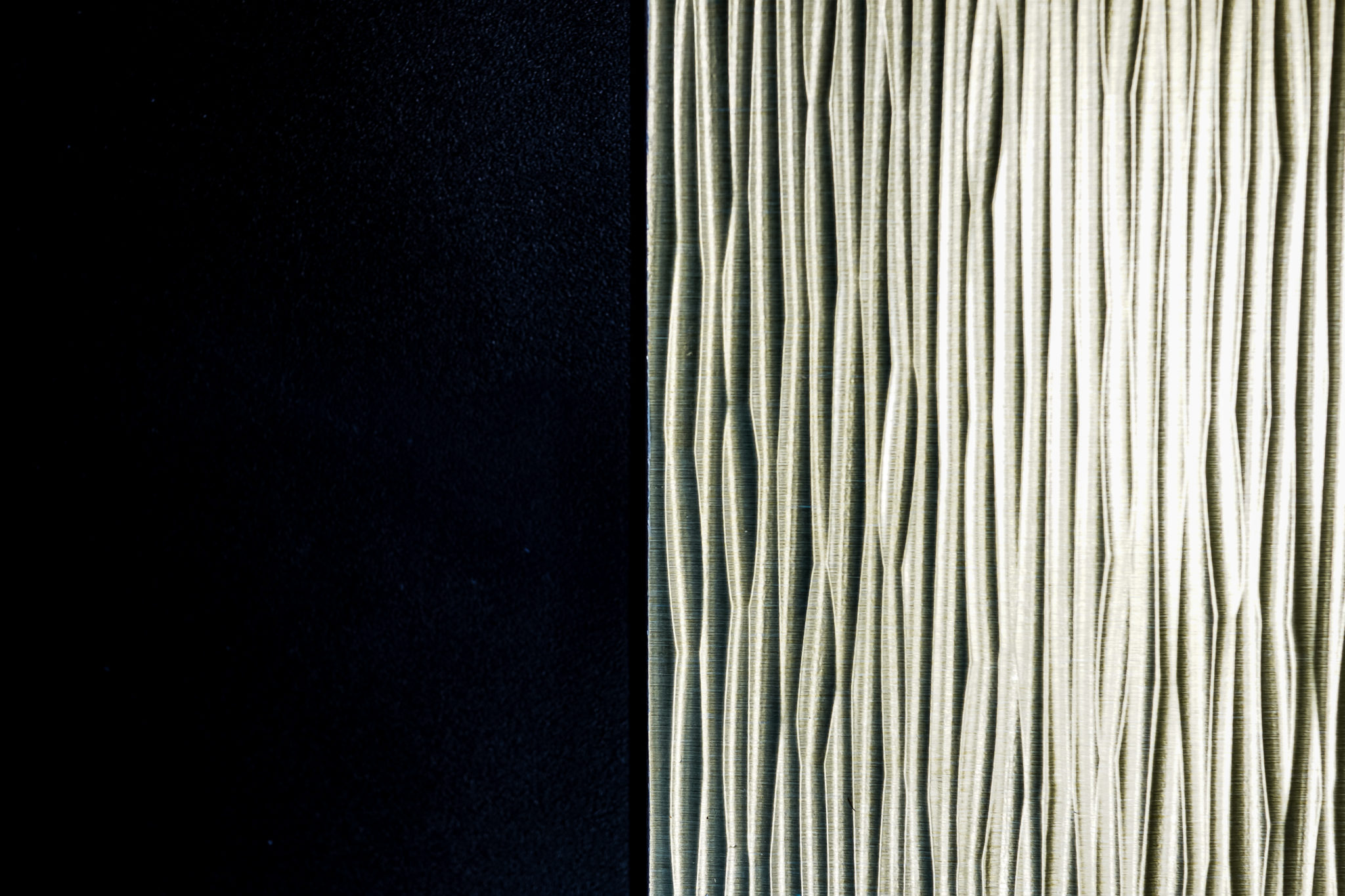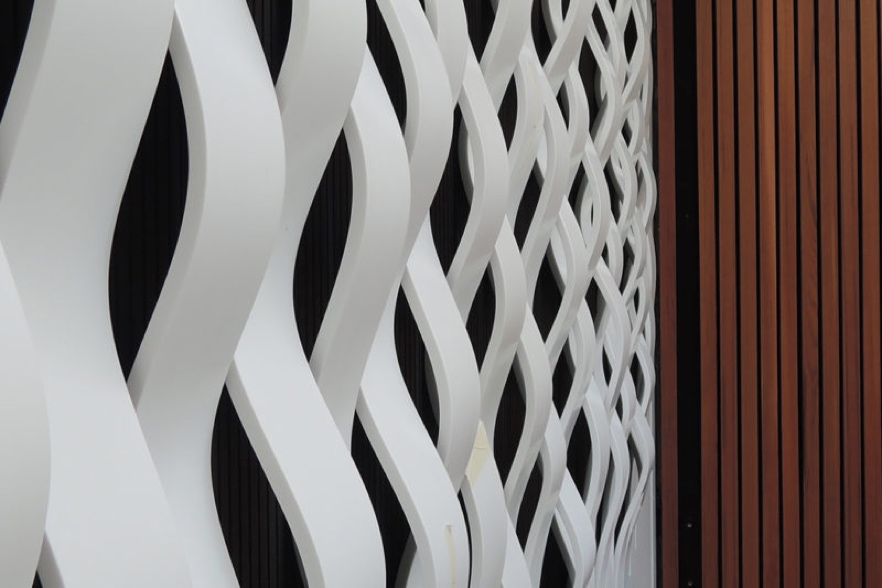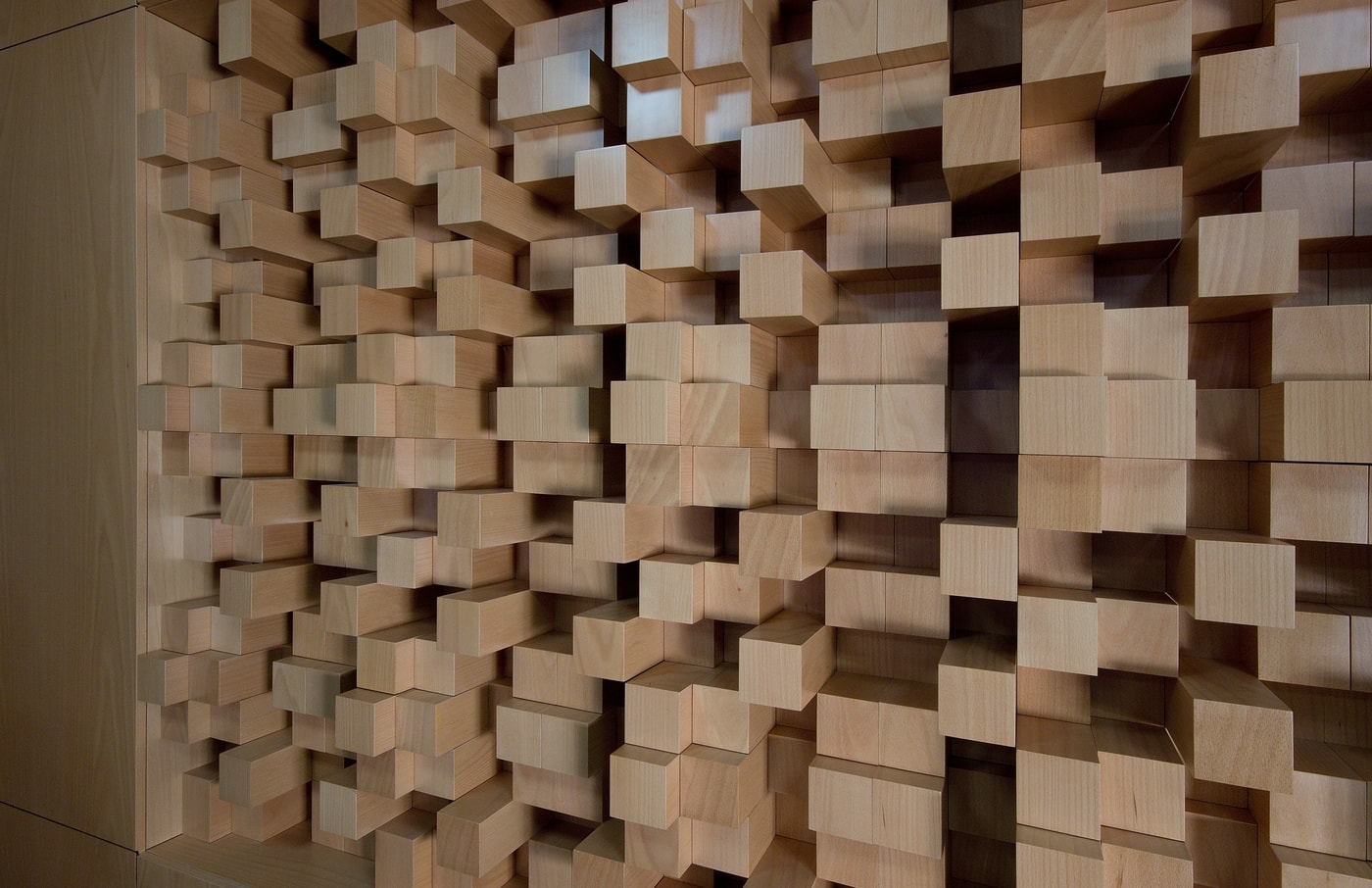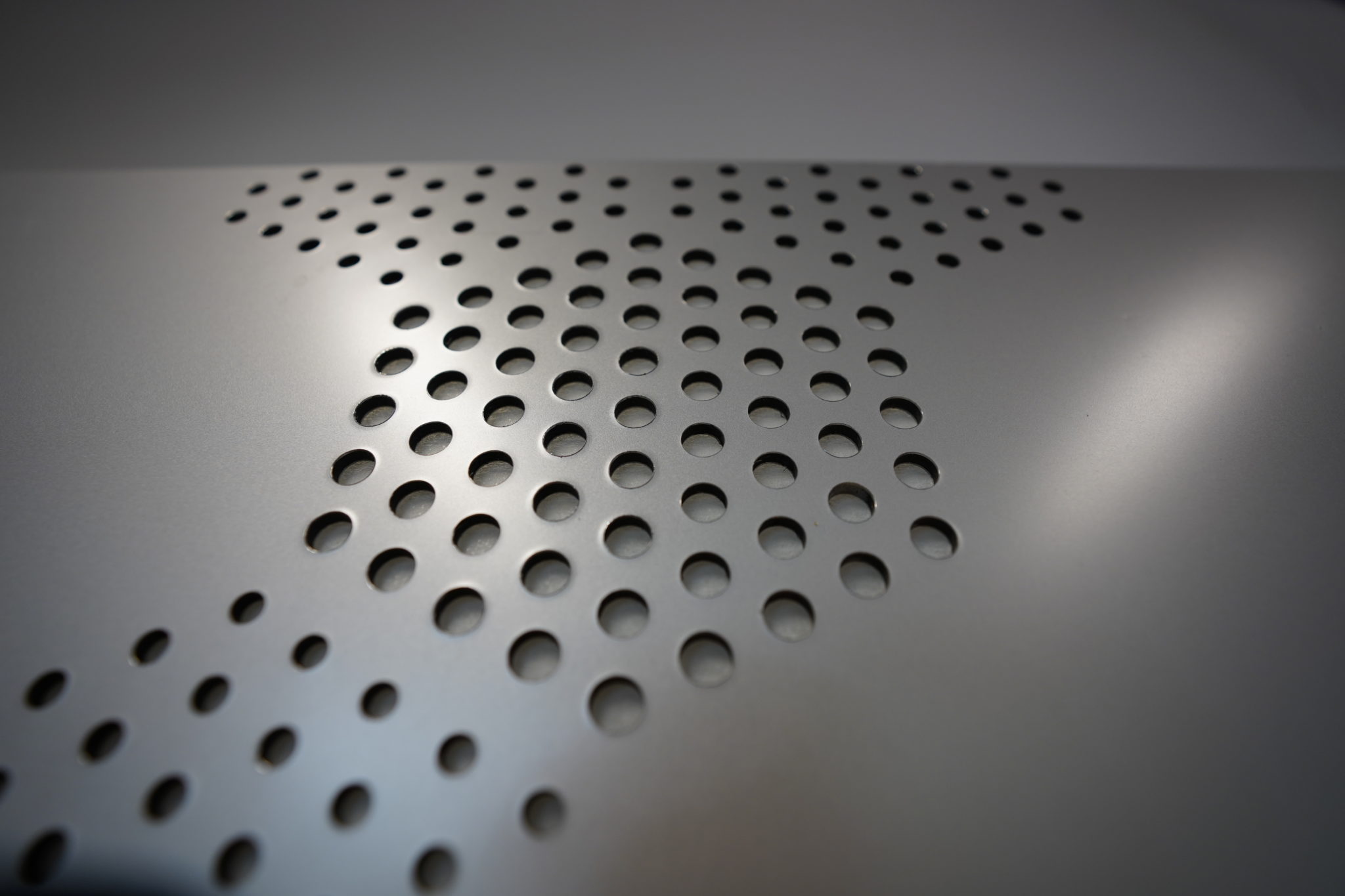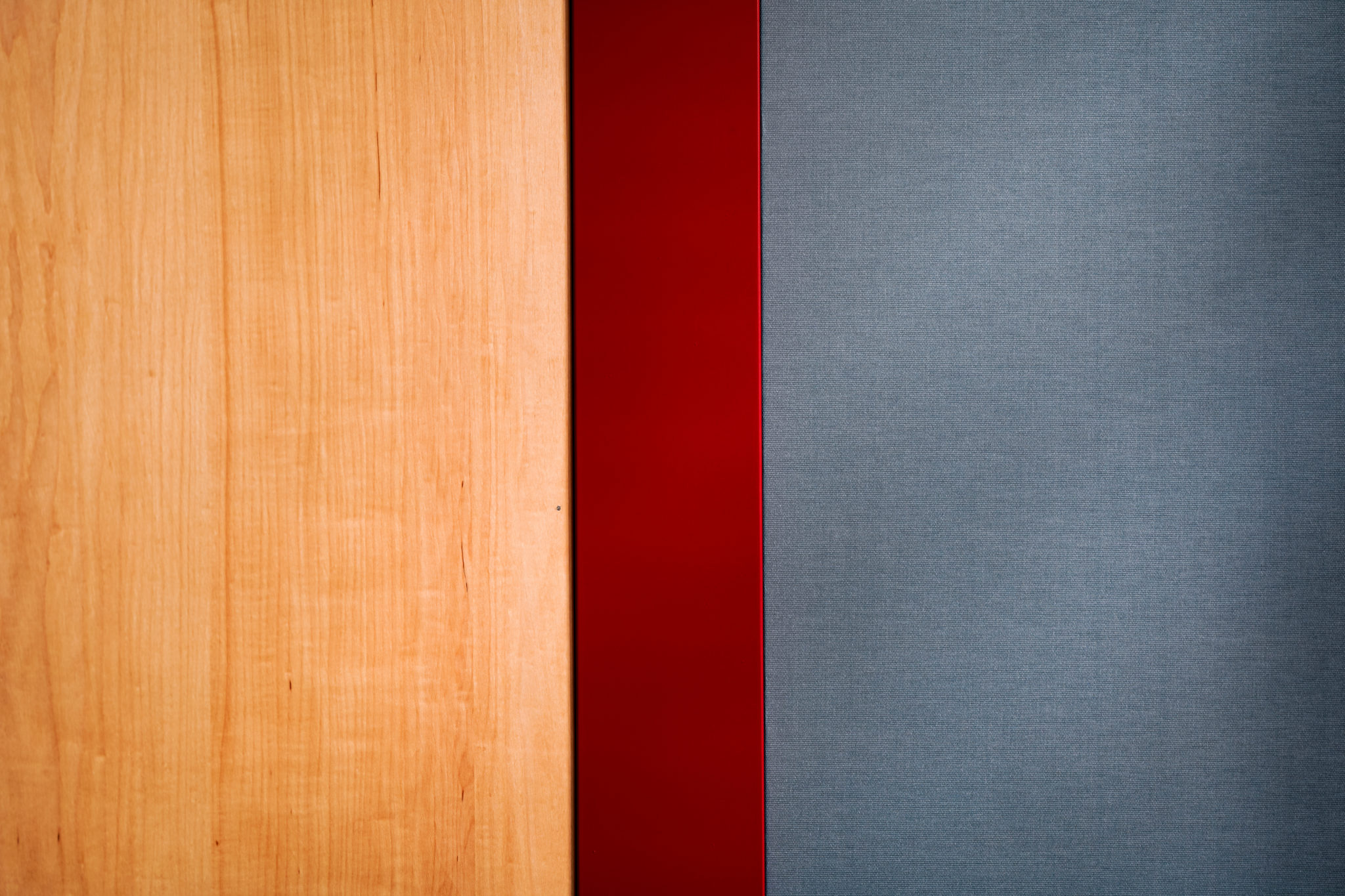 For detailed information contact:
ING. ARCH. ING. VÍT DOMKÁŘ, PH.D
Executive Director, Head of Architecture and Implementation Group
On setting up AVETON our vision was to be a reliable and knowledgeable partner for all projects dealing with acoustics at construction sites. This has been my credo until now. I love and practice art and music, and in the creative design of acoustics I feel a graceful coming together of both these worlds. I enjoy discussing acoustics while proposing new technological solutions. I draw inspiration from collaborating with my colleagues and other architects, as this helps in teasing out new progressive ideas